Meet Our Experts
Stomach Cancer Multidisciplinary Team Overview
The Johns Hopkins Center for Stomach Cancer Care multidisciplinary team represents leaders within their respective fields of pathology, surgery, gastroenterology, oncology and radiology, along with other specialties such as nutrition and patient support services.
Complimentary Concierge Services
Our specially trained concierge representatives will ensure that you and your family have what you need to make your stay at The Johns Hopkins Hospital as smooth as possible. We will help with an array of services including travel and lodging arrangements; appointments with the appropriate medical specialists; and access to integrative medical services like massages and acupuncture.
Meet Our Team
Chief of Gastrointestinal Surgical Oncology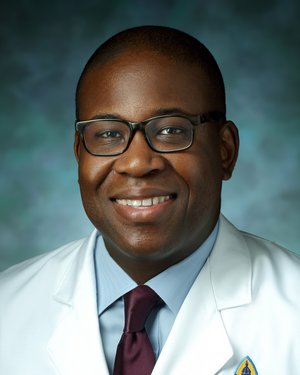 Division Chief, Gastrointestinal (GI) Oncology
Associate Professor of Surgery
Associate Professor of Oncology
Brenda Smith Nettles, DNP, ACNP-BC
Nurse Practitioner
Imaging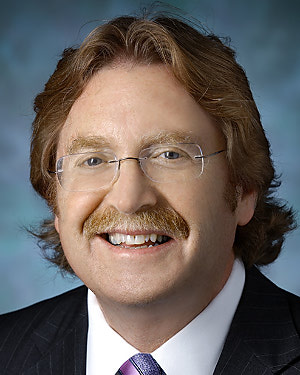 Elliot K. Fishman Professorship in Radiology
Professor of Radiology and Radiological Science
Professor of Oncology
Professor of Surgery
Professor of Urology
Nutrition
Mary-Eve Brown, RD, LDN, CSO, Clinical Dietitian
Education: Bachelor of Science in human dietetics; University of Maryland
Certifications: Registered Dietitian/Nutritionist with the Academy of Nutrition and Dietetics
Licensed Dietitian/Nutritionist with the state of Maryland
Board certified Oncology Specialist with the Academy of Nutrition and Dietetics
Patient care role: Nutrition is a vital part of your care. The better nourished you are, the better you tolerate treatment and the better you feel. As part of the multidisciplinary care team, the clinical dietitian provides nutritional guidance and develops a nutritional care plan. Oftentimes patients have difficulty meeting their nutritional needs prior to starting treatment. The dietitian can set a plan in place to start rebuilding nutritional health. It can also be difficult to maintain good nutrition during treatment because of side effects. The dietician will develop an individual nutritional plan that can help you maintain weight, energy and a healthy immune system.