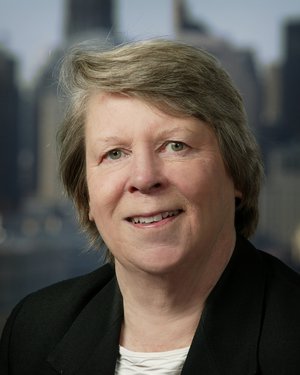 Principal Investigator:
M. Griffin, M.D., Ph.D.
Department:
Medicine

Research in the Diane Griffin Lab focuses on the viral, cellular and immunologic determinants of diseases caused by alphaviruses and the measles virus. Our current studies aim to understand the immune-system mechanisms behind viral clearance and disease enhancement. Our team is also working to understand the pathogenesis of the measles virus, with a focus on developing new vaccines and learning how the virus induces immunosuppression.
Research Areas: immunology, vaccines, measles, alphavirus, encephalitis