The Department of Orthopaedic Surgery's distinguished history is grounded on Johns Hopkins Medicine's principle that laboratory research and bedside teaching need to coexist in the instruction and practice of medicine. The creation of a formal Research Division and the Center for Musculoskeletal Research in 2009 provided a nexus for basic and translational research related to the musculoskeletal system.
Featured Research Stories
Research Labs
Our orthopaedic research division and its faculty members are recognized internationally as leading innovators in musculoskeletal science and training. Our investigators conduct basic, translational and clinical research in topics that represent the great diversity of problems that impact the musculoskeletal system. Focus areas include integrative musculoskeletal biology, stem cells and regenerative medicine, skeletal neurobiology, bone metastasis and clinical outcomes.
Komatsu Lab
Malfunction and malformation of blood vessels are associated with a broad range of medical conditions, including cancer, cardiovascular diseases, and neurological disorders. The ultimate goal of the Komatsu lab is to find a way to reverse the process of abnormal vessel formation and restore normal function to these vessels. In cancer, normalization of tumor blood vessels facilitates lymphocyte infiltration, potentiating anti-tumor immunity, and enhances the efficacy of immunotherapies as well as conventional cancer treatments. Normalization of regenerating blood vessels is also necessary for reestablishing blood flow to ischemic hearts and limbs, and preventing blindness caused by diabetic retinopathy or macular degeneration. Komatsu lab's research is uncovering key molecular pathways important for the normalization of pathological vasculature.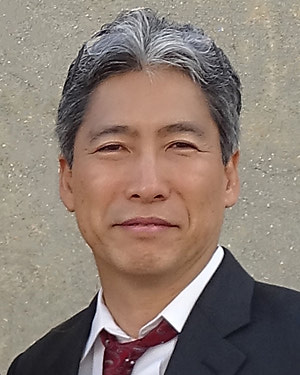 Principal Investigator
Department
The Spine Outcomes Research Center is a multidisciplinary group committed to improving patient outcomes and applying high-quality and purposeful research to professional practice. The organization values collegial interaction and strong scientific principles.
Lab Website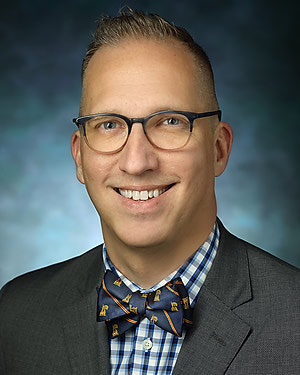 Innovation in Spine Surgery
Orthopaedic spine surgeon Khaled Kebaish discusses the latest innovations and research in the spine division at the Johns Hopkins Department of Orthopaedic Surgery.