Biomarker Core
Core Mission
Cognitive impairment in HIV-infected individuals remains a significant problem despite antiretroviral therapy. Biomarker discovery coupled with demographic, clinical, psychiatric, and cognitive testing data provides a powerful approach to identify putative mechanisms for cognitive dysfunction in people living with HIV. Ultimately these biomarkers may be used to predict cognitive impairment and to monitor the effects of interventional therapies in people living with HIV.
Core Resources
Available Services
Targeted lipid and metabolite analysis: Fully quantitative targeted analysis of most lipids and metabolites detected in untargeted approaches:
MULTI-ARRAY immunoassay systems
Computational Analyses

Machine Learning

Linear Regression
Logistic Regression
Decision Tree
Naïve Bayes
K-Nearest Neighbors
Support Vector Machine
K-Means
Random Forest
Dimensional Reduction Algorithms
Gradient Boosting Algorithms

PLS modeling 

Pharmacokinetic/Pharmacodynamic analysis of potential drugs and drug metabolites.
Our Equipment
Shimadzu-Ultrafast Liquid Chromatography hyphenated to ABSciex-5600 QTOF Mass Spectrometer (Quadrupole Time of Flight) LC-HRMS/MS system
Our Equipment
Shimadzu –Ultrafast Liquid Chromatography hyphenated to ABSciex-4000 QTRAP Mass Spectrometer (Quadrupole-Linear Ion Trap) LC-MS/MS system
Our Equipment
MESO QuickPlex SQ 120 Imager
Affiliated Faculty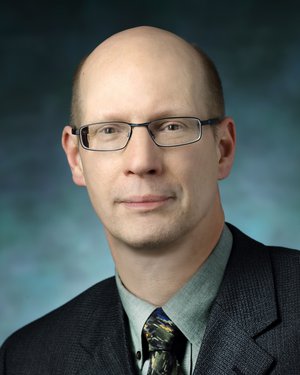 Director, Mass Spectrometry and Proteomics Facility
Assistant Professor of Biological Chemistry