Our Team
Our multidisciplinary care team draws on the expertise of the doctors, nurses, hepatologists and other support staff available at The Johns Hopkins Hospital. Our team consults with each other and with you at every stage of treatment.
Surgical Director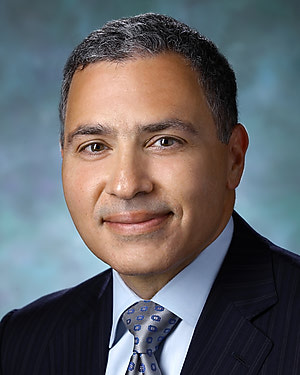 Surgical Director, Comprehensive Transplant Center
Professor of Surgery
Jae O. Lee, M.S.N., C.R.N.P
Kathryn Lee-Young, D.N.P., C.R.N.P.
Nurse Navigator
Mary Rudolfi, R.N., B.S.N.
Liver Transplant Nurse Navigator Office : 410-614-2989 Cell: 410-844-2562 Email: [email protected]