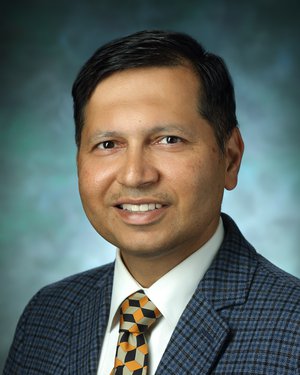 Principal Investigator:
Jay Vaidya, M.B.B.S., Ph.D., M.P.H.
Department:
Medicine

Research conducted in the Dhananjay Vaidya Lab focuses on the prevention of heart disease, with special emphasis on cardiometabolic risk factors, genetics in high-risk families, cardiovascular epidemiology, statistics and vascular biology. We also provide consultation on study design as well as plan and oversee data analyses for projects supported by the Center for Child and Community Health Research.
Research Areas: heart disease, epidemiology, data analysis, cardiometabolic risk factors, statistics, study design, cardiovascular, genomics, vascular biology