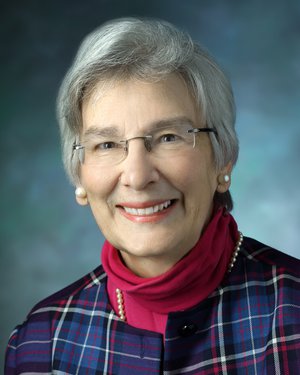 Principal Investigator:
Theresa Shapiro, M.D., Ph.D.
Department:
Medicine

The Theresa Shapiro Laboratory studies antiparasitic chemotherapy. On a molecular basis, we are interested in understanding the mechanism of action for existing antiparasitic agents, and in identifying vulnerable metabolic targets for much-needed, new, antiparasitic chemotherapy. Clinically, our studies are directed toward an evaluation, in humans, of the efficacy, pharmacokinetics, metabolism and safety of experimental antiparasitic drugs.
Research Areas: sleeping sickness, infectious disease, drugs, malaria, pharmacology, antiparasitic chemotherapy, molecular biology