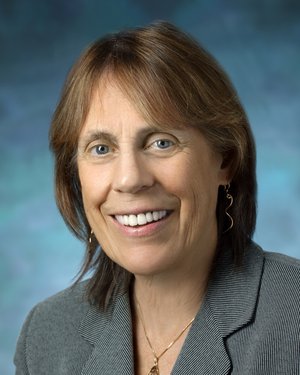 Principal Investigator:
Susan Michaelis, Ph.D.
Department:
Cell Biology

The Michaelis Laboratory's research goal is to dissect fundamental cellular processes relevant to human health and disease, using yeast and mammalian cell biology, biochemistry and high-throughput genomic approaches. Our team studies the cell biology of lamin A and its role in the premature aging disease Hutchinson-Gilford progeria syndrome (HGPS). Other research focuses on the core cellular machinery involved in recognition of misfolded proteins. Understanding cellular protein quality control machinery will ultimately help researchers devise treatments for protein misfolding diseases in which degradation is too efficient or not enough.
Research Areas: biochemistry, cell biology, protein folding, lamin A, aging, genomics, Hutchinson-Gilford progeria syndrome, yeast