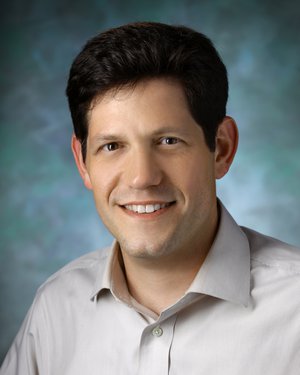 Principal Investigator:
Sean Taverna, Ph.D.
Department:
Pharmacology and Molecular Sciences

The Taverna Laboratory studies histone marks, such as lysine methylation and acetylation, and how they contribute to an epigenetic/histone code that dictates chromatin-templated functions like transcriptional activation and gene silencing. Our lab uses biochemistry and cell biology in a variety of model organisms to explore connections between gene regulation and proteins that write and read histone marks, many of which have clear links to human diseases like leukemia and other cancers. We also investigate links between small RNAs and histone marks involved in gene silencing.
Research Areas: biochemistry, histone marks, cell biology, leukemia, cancer, epigenetics, eukaryotic cells, gene silencing, RNA