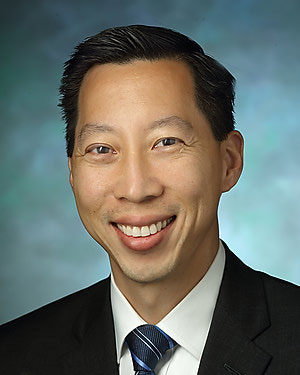 Principal Investigator:
Larry Chang, M.D., M.P.H.
Department:
Medicine

Research in the Larry Chang Lab focuses on innovative, multidisciplinary and pragmatic approaches to impacting the HIV/AIDS pandemic. Our research investigates ways to improve HIV/AIDS care in low- and middle-income settings through strategies that include quantitative methods, qualitative methods, community-based trial designs, and behavioral science and economic evaluations. In addition, we research mobile technologies for health (mHealth) strategies for improving global public health and clinical care, including novel applications for intimate-partner violence intervention, dengue surveillance, and HIV care, surveillance and prevention.
Research Areas: global health, infectious disease, AIDS, HIV, mHealth