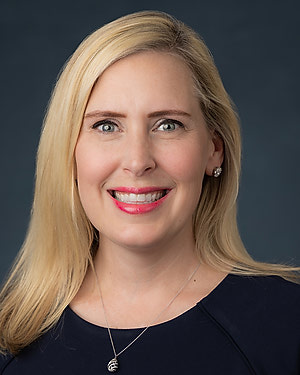 Principal Investigator:
Kristin Bigos, Ph.D.
Department:
Medicine
Psychiatry and Behavioral Sciences

The Bigos Lab focuses on a Precision Medicine approach to the treatment of psychiatric illness. In addition, this lab employs functional neuroimaging and genetics as biomarkers in neuropsychiatric drug development. A recent study used functional MRI to test the neural effects of a drug with the potential to treat cognitive dysfunction in schizophrenia. Other studies aim to identify patient-specific variables including sex, race, and genetics that impact drug clearance and clinical response to better select and dose antipsychotics and antidepressants.
Research Areas: cognition, brain disorders, schizophrenia, mental illness, fMRI, pharmacogenomics, neuroimaging