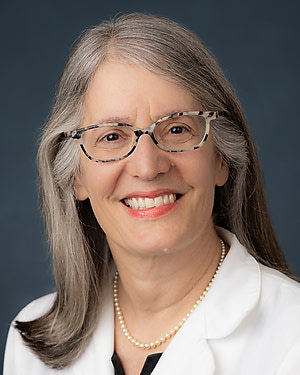 Principal Investigator:
Alison Moliterno, M.D.
Department:
Medicine

The Alison Moliterno Lab studies the molecular pathogenesis of myeloproliferative disorders (MPDs), including polycythemia vera, essential thrombocytosis and idiopathic myelofibrosis. Our research is focused on the genetic and epigenetic lesions associated with MPDs, with the goal of improving diagnosis and treatment for these disorders.
Research Areas: blood disorders, idiopathic myelofibrosis, essential thrombocytosis, epigenetics, genomics, polycythemia vera, myeloproliferative disorders