Top Doctors 2023 - Other Surgical Specialties
Congratulations to Our 2023 'Top Doctors'!
Johns Hopkins Medicine congratulates more than 100 of our physicians across multiple specialties who have been recognized by Baltimore magazine as 2023 'Top Docs'.
Breast Surgery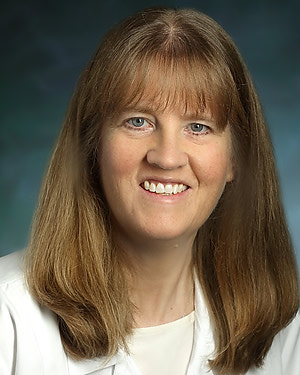 Expertise: Breast Cancer, Breast Surgery, General Surgery, Melanoma, Skin Cancer
Colo-Rectal Surgery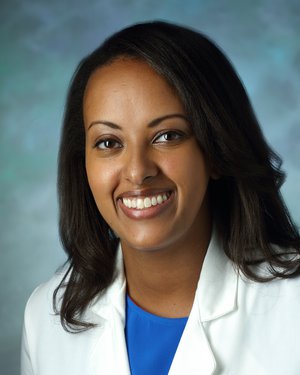 Expertise: Anal Cancer, Colon and Rectal Surgery, Colonoscopy, Colorectal Cancer, Colorectal Surgery
Urology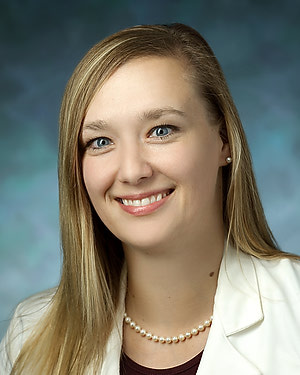 Expertise: Bladder Stones, Kidney Stones, Lower Urinary Tract Reconstruction, Pelvic Floor Disorders, Pelvic Organ Prolapse
Featured Video
Colon Cancer in Young People: Q&A | Alodia Gabre-Kidan, M.D., M.P.H.