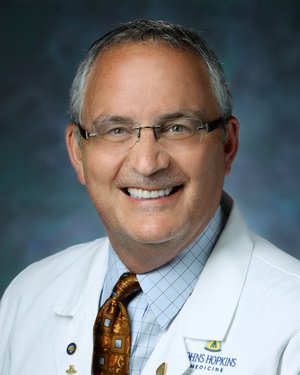 Principal Investigator:
Todd Dorman, M.D.
Department:
Anesthesiology and Critical Care Medicine

Research conducted in the Todd Dorman Lab examines the use of informatics in intensive care settings as it relates to remote patient monitoring, safety and management strategies. Specific areas of interest include the surgical stress response; aminoglycoside antibiotics; fungal infections; renal failure; pharmacokinetic models of drug administration; and ICU triage and its impact on disaster preparedness.
Research Areas: fungal infections, patient safety, informatics, disaster preparedness, aminoglycoside antibiotics, surgical stress response, ICU, patient monitoring