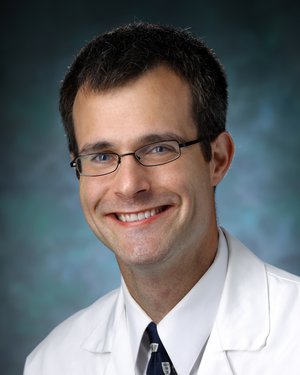 Principal Investigator:
Timothy Niessen, M.D., M.P.H.
Department:
Medicine

The Timothy Niessen Lab studies patient outcomes in the ICU. We are particularly interested in the effects of sleep quality, delirium transitions and sedation on the improvement of intensive care patients. Our investigators also focus on the practices of internal medicine interns, studying the variability of hand washing hygiene, etiquette-based communication and time spent in direct and indirect patient care. We have also studied the onset of myelopathy as a result of B12 deficiency from long-term colchicine treatment and recreational nitrous oxide use.
Research Areas: medical education, safety, delirium, ICU, sedation