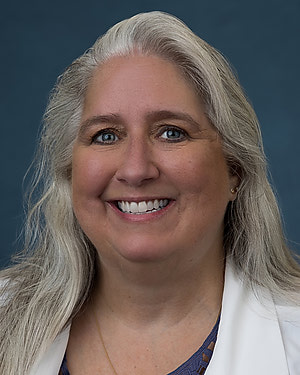 Principal Investigator:
Rosalyn Stewart, M.D., M.B.A., M.S.
Department:
Medicine

Research in the Rosalyn Stewart Lab focuses on medical education and curriculum development; ambulatory medicine; community outreach and advocacy; health outcomes; and preventive medicine. Topics of published studies include the administration of vaccinations, care quality of pediatric sickle-cell disease patients and the improvement of transitional care to reduce hospital readmission rates.
Research Areas: medical education, preventive medicine, ambulatory care, outcomes, community outreach, advocacy