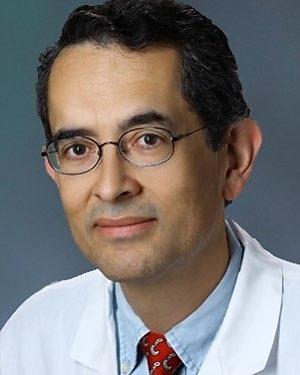 Principal Investigator:
Carlos Pardo-Villamizar, M.D.
Department:
Neurology
Neurosurgery

The research activities of the Neuroimmunopathology Laboratory focus on studies of immunological and molecular mechanisms involved in the pathogenesis of neurological disorders. Our main areas of research include studies of neurological complications of HIV infection and AIDS, multiple sclerosis, transverse myelitis, autism and epilepsy. We seek to explore and identify immunopathological mechanisms associated with neurological disease that may be the target of potential therapeutic interventions. The laboratory collaborates with other researchers and laboratories at Johns Hopkins and other institutions in projects related with studies of the interaction between the immune and central nervous systems in pathological processes leading to neurological dysfunction.
Research Areas: multiple sclerosis, autism, epilepsy, HIV, transverse myelitis