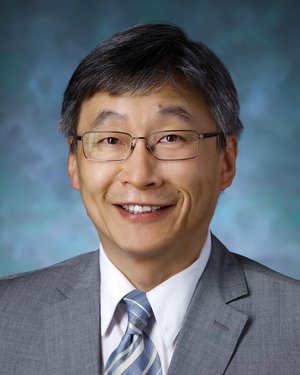 Principal Investigator:
Nae-Yuh Wang, Ph.D., M.S.
Department:
Medicine

The Nae-Yuh Wang Lab concentrates on a wide range of multicenter studies and randomized controlled trials. Recent studies have focused on pediatric cochlear implantation and longitudinal data analysis. One recent study found that partnering with primary care providers to deliver weight loss programs may promote greater participant satisfaction and weight loss. Another active study is assessing the effectiveness of promising interventions to reduce race disparities in live donor kidney transplantation.
Research Areas: epidemiology, longitudinal data, kidney transplants, cochlear implant, biostatistics, weight loss