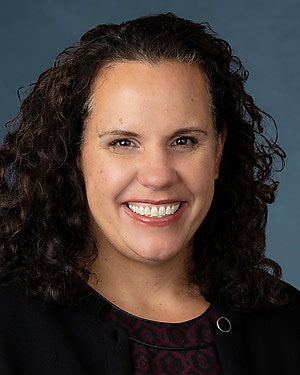 Principal Investigator:
Michelle Eakin, Ph.D., M.A.
Department:
Medicine

The Michelle Eakin Lab conducts research on behavioral science and adherence and asthma outcomes in inner-city children. Our studies into behavioral science have included exploring the impact of medication adherence on lung health outcomes in patients with cystic fibrosis, disparities in anti-hypertensive medication adherence in adolescents and other key topics. We also investigate methods for improving asthma care and treatment as well as health disparities among various ethnicities, particularly in pediatric patients.
Research Areas: cystic fibrosis, asthma, behavioral medicine, health disparities