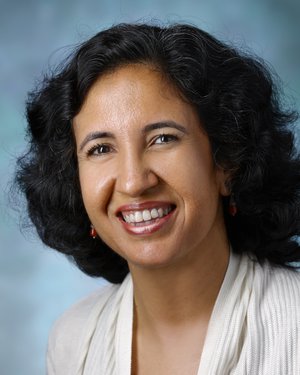 Principal Investigator:
Lilly Engineer, M.D., Dr.P.H., M.H.A.
Department:
Anesthesiology and Critical Care Medicine

Research in the Lilly Engineer Lab examines the quality and safety of medical care, with a focus on rural and underserved communities. Our current research evaluates methods for improving immunization rates among inner-city populations of school-aged children. We are also exploring the effect of federal policy changes and health care market forces on rural hospitals in the United States.
Research Areas: safety, quality of life, rural health care, health disparities