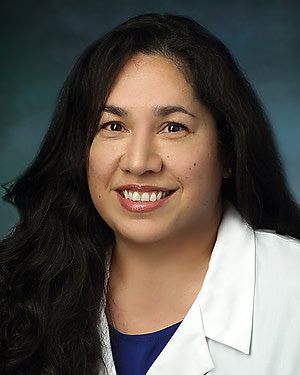 Principal Investigator:
Larissa Shimoda, Ph.D., M.S.
Department:
Medicine

Research in the Larissa Shimoda Lab focuses on several important topics within pulmonary and critical care medicine. We primarily study pulmonary arterial responses to chronic hypoxia as well as hypoxic pulmonary vasoconstriction and oxidant-mediated lung injury. Our recent research has included investigating the effects of chronic hypoxia on pulmonary circulation and the ways in which hypoxia-inducible factors impact pulmonary vascular responses to hypoxia. We have also studied vascular remodeling in patients with pulmonary hypertension.
Research Areas: critical care medicine, lung injury, pulmonary medicine, lung disease, hypoxia