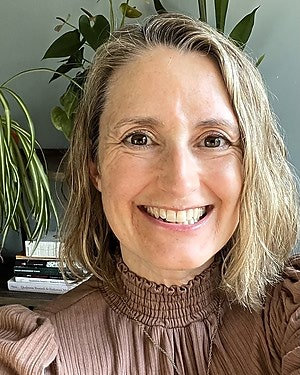 Principal Investigator:
Kristin Riekert, Ph.D.
Department:
Medicine

Work in the Kristin Riekert Lab focuses on methods for improving health care quality and delivery, particularly among underserved and disadvantaged populations. Our research covers a range of important topics, including health beliefs, treatment adherence, doctor-patient communication, self-management interventions, mobile health initiatives, health disparities and patient-reported outcome methodology. We also work with the National Institutes of Health on multiple intervention trials focused on improving adherence and health outcomes in asthma, chronic kidney disease, cystic fibrosis (CF), sickle cell disease and secondhand smoke reduction.
Research Areas: health care quality, treatment adherence, cystic fibrosis, patient-provider relationships, chronic illnesses, health disparities