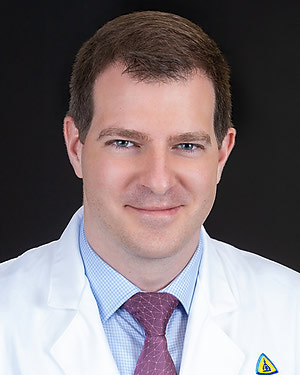 Principal Investigator:
Maximilian Konig, M.D.
Department:
Medicine

The Konig Lab focuses on chimeric T cell- and antibody-based strategies for the treatment of autoimmune rheumatic diseases and cancer. A primary goal of the translational research program is the development of antigen-specific and personalized immunotherapies for autoimmune diseases, with the intent to achieve sustained disease remission and functional cure. The lab further aims to establish precision T cell-targeting therapies for the treatment of various autoimmune diseases. Applying these tools to immuno-oncology, the lab utilizes cellular engineering strategies to augment the cytotoxic killing of solid cancers by the immune system.
Research Areas: antigen-specific immunotherapy, myositis, autoimmunity, citrullination, rheumatology, antiphospholipid antibody syndrome, chimeric antigen receptor (CAR) T cell therapy, immuno-oncology, autoimmune rheumatic diseases, rheumatoid arthritis