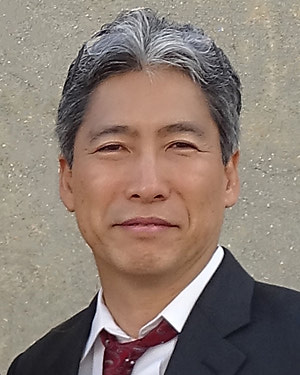 Principal Investigator:
Masanobu Komatsu, Ph.D.
Department:
Orthopaedic Surgery

Malfunction and malformation of blood vessels are associated with a broad range of medical conditions, including cancer, cardiovascular diseases, and neurological disorders. The ultimate goal of the Komatsu lab is to find a way to reverse the process of abnormal vessel formation and restore normal function to these vessels. In cancer, normalization of tumor blood vessels facilitates lymphocyte infiltration, potentiating anti-tumor immunity, and enhances the efficacy of immunotherapies as well as conventional cancer treatments. Normalization of regenerating blood vessels is also necessary for reestablishing blood flow to ischemic hearts and limbs, and preventing blindness caused by diabetic retinopathy or macular degeneration. Komatsu lab's research is uncovering key molecular pathways important for the normalization of pathological vasculature.
Research Areas: Tertiary lymphoid structure (TLS) in cancer, Drug targeting, High endothelial venules and their role in lymphocyte recruitment, Vascular normalization