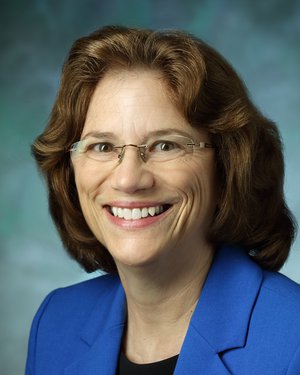 Principal Investigator:
Kathryn Carson, Sc.M.
Department:
Medicine

The Kathryn Carson Lab investigates ways to improve medical research, particularly in the areas of brain and thyroid cancer, Alzheimer's disease, atherosclerosis, hypertension, HIV and lupus. Our team seeks to help researchers optimize their studies through better study design, protocol and grant writing, data cleaning and analysis, and publication writing. We work with investigators from a wide range of departments through the Johns Hopkins Institute for Clinical and Translational Research.
Research Areas: epidemiology, lupus, research methods, data analysis, cancer, hypertension, clinical trials, HIV, biostatistics, Alzheimer's disease