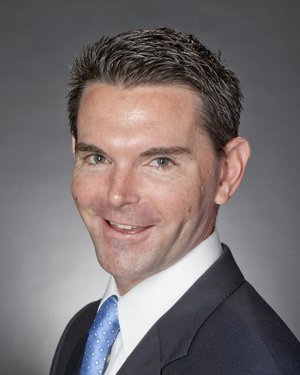 Principal Investigator:
Matt Austin, Ph.D., M.S.
Department:
Anesthesiology and Critical Care Medicine

Research in the John Matthew Austin Lab explores health care performance measures, with a goal of improving patient care by enabling healthcare providers to view data about their performance, track patient outcomes and comply with best care practices. Our lab is currently working to develop performance measures for the ICU part, and we are part of The Leapfrog Group, an annual survey of U.S. hospitals that compares hospital performance on national measures of safety, quality and efficiency. Our research also explores the use of scientifically sound decision-support tools for guiding improvements in healthcare delivery systems.
Research Areas: health care quality, patient safety, health care performance, patient outcomes, ICU, information technology