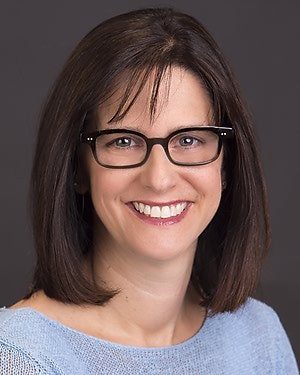 Principal Investigator:
Gail Daumit, M.D., M.H.S.
Department:
Medicine

Research in the Gail Daumit Lab is devoted to improving overall health and decreasing premature mortality for people with serious mental illnesses, such as schizophrenia and bipolar disorder. We have conducted observational studies to determine and convey the burden of physical health problems in this vulnerable population, and are currently leading a randomized trial funded by the National Heart, Lung, and Blood Institute to test a comprehensive cardiovascular risk reduction program in people with serious mental illness.
Research Areas: mental health, schizophrenia, bipolar disorder, cardiovascular diseases