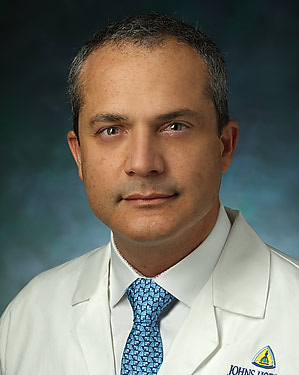 Principal Investigator:
Franco D'Alessio, M.D.
Department:
Medicine

The Franco D'Alessio Lab investigates key topics within the fields of critical care, internal and pulmonary medicine. We primarily explore immunological determinants of acute lung inflammation and repair. Our lab also investigates age-dependent lung immune response in patients with acute lung injury and acute respiratory distress syndrome (ARDS), regulatory T-cells in lung injury and repair, and modulation of alveolar macrophage innate immune response in ARDS.
Research Areas: critical care medicine, acute respiratory distress syndrome, acute lung injury, lung inflammation, lung disease, T cells