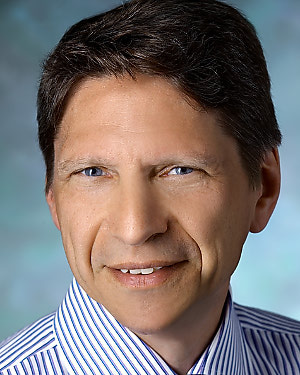 Principal Investigator:
Drew Pardoll, M.D., Ph.D.
Department:
Medicine
Oncology
Pathology

The Pardoll Lab focuses on the regulation of antigen-specific T cell responses and studies approaches to modify these responses for immunotherapy. Pardoll has a particular interest in cancer immunology and his lab's studies on basic immunologic mechanisms have led to the development and design of a number of cancer vaccines and discovery of key checkpoint ligands and receptors, such as PD-L2, LAG-3 and neuritin, many of which are being targeted clinically. Our primary pursuits are discovering and elucidating new molecules that regulate immune responses, investigating the biology of regulatory T cells, and better understanding the specific biochemical signatures that allow a patient's T cells to selectively target cancer cells.
Research Areas: tumor antigens, cancer, immunotherapy, regulatory T cells, T cells