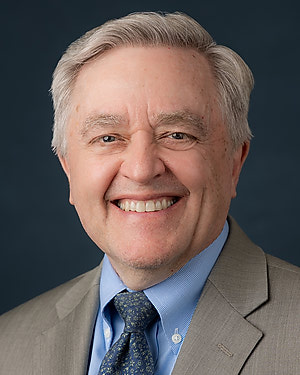 Principal Investigator:
Daniel Ford, M.D., M.P.H.
Department:
Medicine

Research in the Daniel Ford Lab seeks to understand the relationships between depression and various chronic medical conditions. Recently, we've focused on depression and coronary artery disease as well as tactics for improving care for patients with medical comorbidity. Our research was among the first to document depression as a risk factor for myocardial infarction and stroke. Our team is also interested in exploring how information technology can be used to improve the care of patients with depression and tobacco abuse.
Research Areas: coronary artery disease, tobacco use, depression, stroke, information technology, myocardial infarction