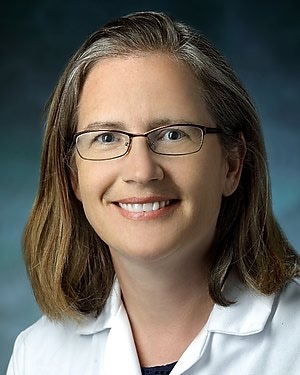 Principal Investigator:
Cynthia Boyd, M.D., M.P.H.
Department:
Medicine

Research in the Cynthia Boyd Lab concentrates on the clinical care of comorbid chronically ill and frail older adults, both chronically and during acute illnesses. Current projects focus on the treatment burden among older adults with multimorbidity, the importance of competing risks in decision-making for the elderly, the effects of guided care on the quality of care and the improvement of clinical practice guidelines for the elderly.
Research Areas: quality of life, comorbidity, frailty, gerontology