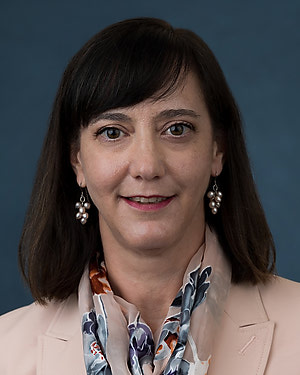 Principal Investigator:
Claire Snyder, Ph.D., M.H.S.
Department:
Medicine

Researchers in the Claire Snyder Lab study the quality of cancer care, with a special focus on two areas: the quality of life for cancer patients undergoing treatment and the coordination of care between cancer specialists and primary care providers. As part of our quality-of-life research, we're investigating the use of patient-reported outcome questionnaires in routine oncology practice as well as developing a website for collecting the questionnaires and linking them with the electronic medical record. As part of our cancer-survivorship research, we've conducted large database studies to identify the physician specialties involved in the care of cancer survivors and to determine how that relates to survivors receiving recommended follow-up care. We're also working with investigators in the Sydney Kimmel Comprehensive Cancer Center to develop care strategies for breast cancer survivors.
Research Areas: breast cancer, cancer survivors, cancer, quality of life, care coordination