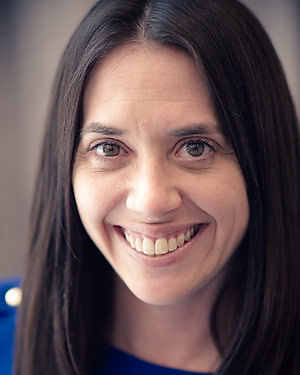 Principal Investigator:
Christine Durand, M.D.
Department:
Medicine

Dr. Christine Durand, assistant professor of medicine and oncology and member of the Johns Hopkins Kimmel Cancer Center, is involved in clinical and translational research focused on individuals infected with HIV and hepatitis C virus who require cancer and transplant therapies. Her current research efforts include looking at outcomes of hepatitis C treatment after solid organ transplant, the potential use of organs from HIV-infected donors for HIV-infected solid organ transplant candidates, and HIV cure strategies including bone marrow transplantation. Dr. Durand is supported by multiple grants: • R01 from the National Institute of Allergy and Infectious Diseases (NIAID) to study HIV-to-HIV organ transplantation in the US. • K23 from the National Cancer Institute (NCI) to study antiretroviral therapy during bone marrow transplant in HIV-1 infection. • U01 from the NIAID to study HIV-to-HIV deceased donor kidney transplantation. U01 from the NIAID to study HIV-to-HIV deceased donor liver transplantation.
Research Areas: Bone Marrow Transplantation, transplants, infectious disease, AIDS, HIV, Solid Organ Transplantation, hepatitis C