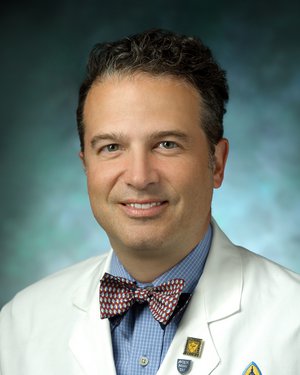 Principal Investigator:
Christian Merlo, M.D., M.P.H.
Department:
Medicine

Work in the Christian Merlo Lab includes studies on pulmonary arteriovenous malformations, outcomes in lung transplantation and treatment of cystic fibrosis (CF), and HIV-related pulmonary disease. We have studied methods of diagnosing and managing pulmonary arteriovenous malformations as well as the outcomes of adult CF patients who are infected with multiple antibiotic-resistant Pseudomonas aeruginosa. Our recent research has also explored recipient and donor variables in the success or failure of lung transplants, and ways in which national healthcare delivery systems impact lung transplant outcomes for CF patients.
Research Areas: cystic fibrosis, pulmonary arteriovenous malformations, HIV, lung disease, lung transplant