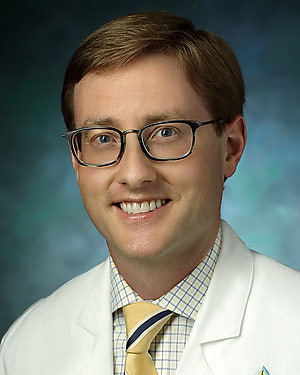 Principal Investigator:
Simon Best, M.D.
Department:
Otolaryngology - Head and Neck Surgery

The Best Laboratory focus on therapeutic vaccine development for HPV-related diseases by developing a murine model of papilloma analogous to Recurrent Respiratory Papillomatosis (RRP) for testing of DNA vaccine technology. We also work to understand the immunosuppressive tumor microenvironment that facilitates RRP development, and translate this work into novel therapies and clinical practice.
Research Areas: Recurrent Respiratory Papillomatosis, HPV-related diseases, vaccines, Laryngeal papillomas, otolaryngology, papillomas, DNA vaccine technologies