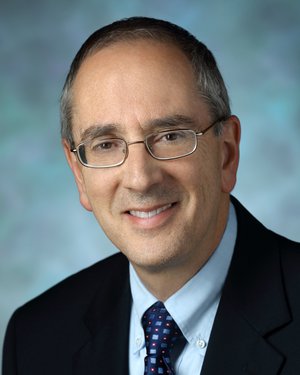 Principal Investigator:
Antony Rosen, M.B.Ch.B., M.S.
Department:
Medicine

Research in the Antony Rosen Lab investigates the mechanisms shared by the autoimmune rheumatic diseases such as lupus, myositis, rheumatoid arthritis, scleroderma and SjogrenÕs syndrome. We focus on the fate of autoantigens in target cells during various circumstances, such as viral infection, relevant immune effector pathways and exposure to ultraviolet radiation. Our recent research has sought to define the traits of autoantibodies that enable them to induce cellular or molecular dysfunction. We also work to better understand the mechanisms that form the striking connections between autoimmunity and cancer.
Research Areas: myositis, lupus, rheumatology, Sjogren's syndrome, scleroderma, autoimmune rheumatic diseases, rheumatoid arthritis