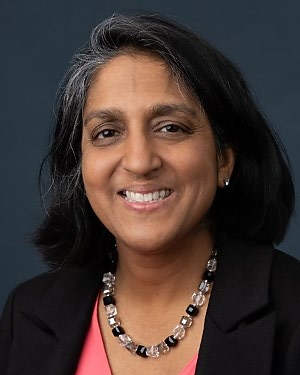 Principal Investigator:
Amita Gupta, M.D., M.H.S.
Department:
Medicine

The Amita Gupta Lab focuses on drug trials to prevent and treat HIV, tuberculosis (TB) and other co-morbidities in adults, including pregnant women and children who reside in low-income settings. We also conduct cohort studies assessing HIV, inflammation and nutrition in international settings; TB in pregnancy; and risk factors for TB in India (CTRIUMPH). We collaborate with several faculty in the Center for TB Research, Division of Infectious Diseases and the School of Public Health.
Research Areas: global health, nutrition, infectious disease, HIV, inflammation, tuberculosis