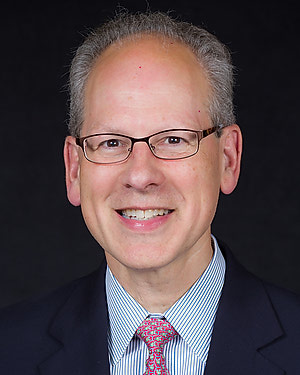 Principal Investigator:
Allan Gelber, M.D., Ph.D., M.P.H.
Department:
Medicine

The Allan Gelber Lab conducts research on the clinical epidemiology of rheumatic disorders. Our recent studies have explored topics that include the predicting factors of prevalent and incident gout; cardiovascular disease burden and risk in patients with rheumatoid arthritis; autoantibodies in both primary and secondary SjogrenÕs syndrome; and predictors of outcomes in patients with scleroderma. In addition, we have a long-standing interest in the ways in which racial differences affect disease manifestations in relation to rheumatic disorders.
Research Areas: rheumatology, gout, Sjogren's syndrome, scleroderma, race, health disparities, rheumatoid arthritis