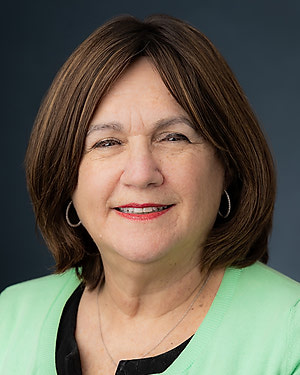 Principal Investigator:
Adrian Dobs, M.D., M.H.S.
Department:
Medicine

Researchers in the Adrian Dobs Lab study topics that include gonadal dysfunction, hyperlipidemia, diabetes mellitus, and the relationship between sex hormones and heart disease. We currently are investigating male gonadal function—with particular interest in new forms of male hormone replacement therapy—and hormonal changes related to aging.
Research Areas: diabetes mellitus, hormones, hyperlipidemia, male gonadal function, cardiovascular diseases, endocrinology