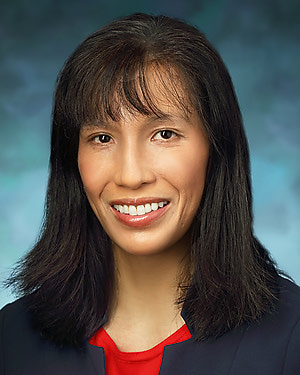 Principal Investigator:
Jennifer Lee-Summers, M.D.
Department:
Anesthesiology and Critical Care Medicine

Research in the Jennifer Lee-Summers Lab explores cerebrovascular autoregulation, particularly during anesthesia. Our previous studies have examined cerebrovascular autoregulation and blood flow in patients with hypothermia, in neonatal patients with hypoxic-ischemic encephalopathy and in pediatric patients with moyamoya disease.
Research Areas: hypothermia, moyamoya, neonatal, cerebrovascular, anesthesia, pediatrics