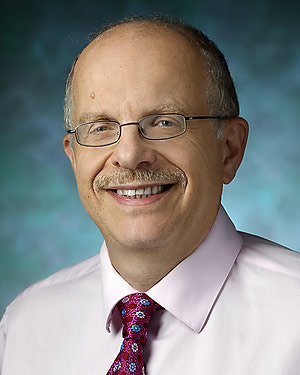 Principal Investigator:
Vsevolod Polotsky, M.D., Ph.D.
Department:
Medicine

The Vsevolod Polotsky Lab conducts research on pulmonary diseases, including hypoxia and sleep apnea, with a focus on their relation to obesity and metabolic syndrome. Our studies have explored topics such as the effects of age, leptin and obesity on the upper airway; the relationship between obstructive sleep apnea, insulin resistance and steatohepatitis in severely obese patients; and the impact of intermittent hypoxia on diet-induced obesity. We also have a long-standing interest in critical care pulmonary medicine and have conducted research on various aspects of murine lung injury.
Research Areas: critical care medicine, obesity, pulmonary medicine, obstructive sleep apnea, lung disease, metabolic syndrome, hypoxia