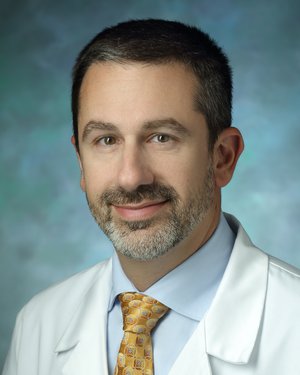 Principal Investigator:
Nicholas Zachos, Ph.D.
Department:
Medicine

Researchers in the Nicholas Zachos Lab work to understand variations in protein trafficking that occur during pathophysiological conditions that cause ion and water transport that result in diarrhea. We recently identified a clathrin-independent endocytic pathway responsible for elevated intracellular calcium-mediated inhibition of NHE3 activity in intestinal epithelial cells. We use advanced imaging techniques, including confocal and multi-photon microscopy, to characterize protein trafficking of intestinal transporters. We also perform functional assays using fluorescent probes (ratiometric and non-ratiometric) to measure ion transport in cell culture models, intact intestinal tissues and human small intestinal enteroids.
Research Areas: imaging, protein trafficking, diarrhea, bioinformatics, molecular biology