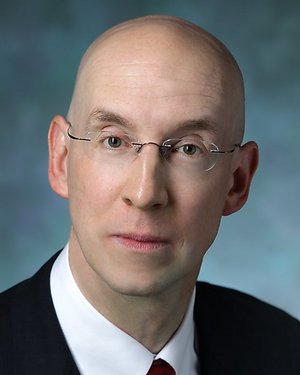 Principal Investigator:
Michael Erdek, M.D.
Department:
Anesthesiology and Critical Care Medicine

Work in the Michael Erdek Lab explores interventional pain management and cancer pain management. Our studies focus on the assessment and interventional treatment of cancer-related pain and intrathecal therapy for spasticity resistant to management by oral medications. We also conduct research on the use of spinal cord stimulation as a treatment for neuropathic pain, refractory angina pectoris and refractory peripheral vascular disease.
Research Areas: spasticity, critical care medicine, interventional pain management, spinal cord, pain, cancer pain management