Neuromuscular Pathology Laboratory
The Johns Hopkins Department of Neurology offers comprehensive services for the evaluation of nerve and muscle disease, including:
Clinical evaluation
Nerve and muscle biopsy
Tissue preparation
Pathological interpretation
Nerve and muscle biopsies are performed by specially trained physicians, usually as an outpatient procedure. Nerve and muscle tissues are prepared by the clinical specialty laboratories in the Department of Neurology. The results of pathological studies are interpreted by designated neuromuscular specialists in the department.
To refer a patient for clinical evaluation or for biopsy and pathological consultation services, please call 410-614-4278.
Protocol for Sending Outside Biopsy Specimens
Outside nerve and muscle biopsy tissues may be sent to the Neuromuscular Pathology Laboratory for staining and interpretation; instructions for nerve and muscle processing are available on this web site. Specimens that have been obtained and stained elsewhere may be referred for neuropathological consultation (second opinion).
Laboratory Staff
Director, Neuromuscular Pathology Laboratory
Assistant Director, Neuromuscular Pathology Laboratory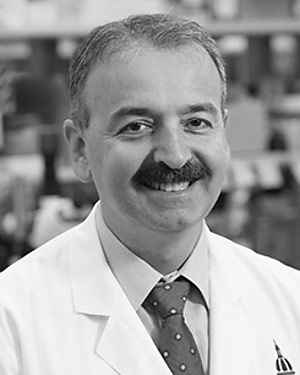 Director, Neuromuscular Division
Professor of Neurology
Professor of Neuroscience
Laboratory Staff
Director, Peripheral Nerve Surgery
George J. Heuer Professor of Neurosurgery
Co-Director, Neurosurgery Pain Research Institute
Director, Brachial Plexus and Peripheral Nerve Clinic, Kennedy Krieger Institute
Professor of Neurosurgery
Professor of Plastic and Reconstructive Surgery

Co-Director, Myasthenia Gravis Center
Associate Professor of Neurology
Associate Professor of Neurosurgery
Christopher Dorsey
Histology Technician
Carol Cooke
Electron Microscopy Lab Manager
Nicole Reed
Clinical Laboratory Manager
Sharon Jackson
Medical Office Coordinator